A message to the NCLB community during the COVID 19 (Novel Coronavirus) pandemic
To the many communities, organizations and individuals who have supported No Crayon Left Behind, we want to thank you for the vital role you've played in helping us grow over the past decade. We've gone from collecting crayons from a handful of local restaurants and operating out of a small corner of my garage to partnering with over one hundred restaurants and distributing nearly 2 million crayons both locally and to numerous countries around the world.

Over the course of our journey, we've heard stories from those who receive our crayons that run the gamut from heartbreaking, to uplifting, to both humbling and inspiring. We know that the gift of a crayon can be life changing for a child. Crayons allow children to explore their innate creativity and develop the power of imagination; it fuels the development of motor skills that an individual will need throughout their entire lives. Crayons are used for academic purposes, such as coloring maps, or drawing the different parts of a flower, or shading different areas of a graph.

To those who wonder "Can a crayon really make that much difference to a child?," I would suggest they speak to a child who's never been able to afford or access one. I've spoken to those children, their educators and caretakers, and I've listened as they've told us through tears and smiles what the gift of a simple crayon has meant to them. We know our work has made a huge impact. Not only for children, but also for seniors who look to drawing as a means of self expression or relaxation, or to maintain mobility and dexterity in aging hands. We know that crayons are used by veterans for art and relaxation therapy, and by countless others enjoying the benefits of art therapy. Yes, we know — crayons matter. And that is why we have spent the past decade making sure that no crayon gets left behind. For every crayon that gets discarded by one user, there is another waiting to treasure it.

Unfortunately, the COVID 19 pandemic has altered life for millions of people around the world. For those who were already struggling with inadequate resources, their difficult lives have become even moreso. For the staff of No Crayon Left Behind, we have had to temporarily halt our operations, as most of those who donate and process our crayons are unable to safely do so.

However, we are exploring ways to safely distribute our current inventory of crayons to those in need. Additionally, we will be looking at new ways to safely collect crayons from individuals and organizations who would like to resume donating. Please continue to check our Facebook page for updates on these efforts.

We hope all of you and your loved ones stay safe and healthy until the worst of this crisis is over. We look forward to getting back to our mission of empowering people of all ages through the gifting of the simple yet profound crayon.
Wishing you strength and health through these difficult times,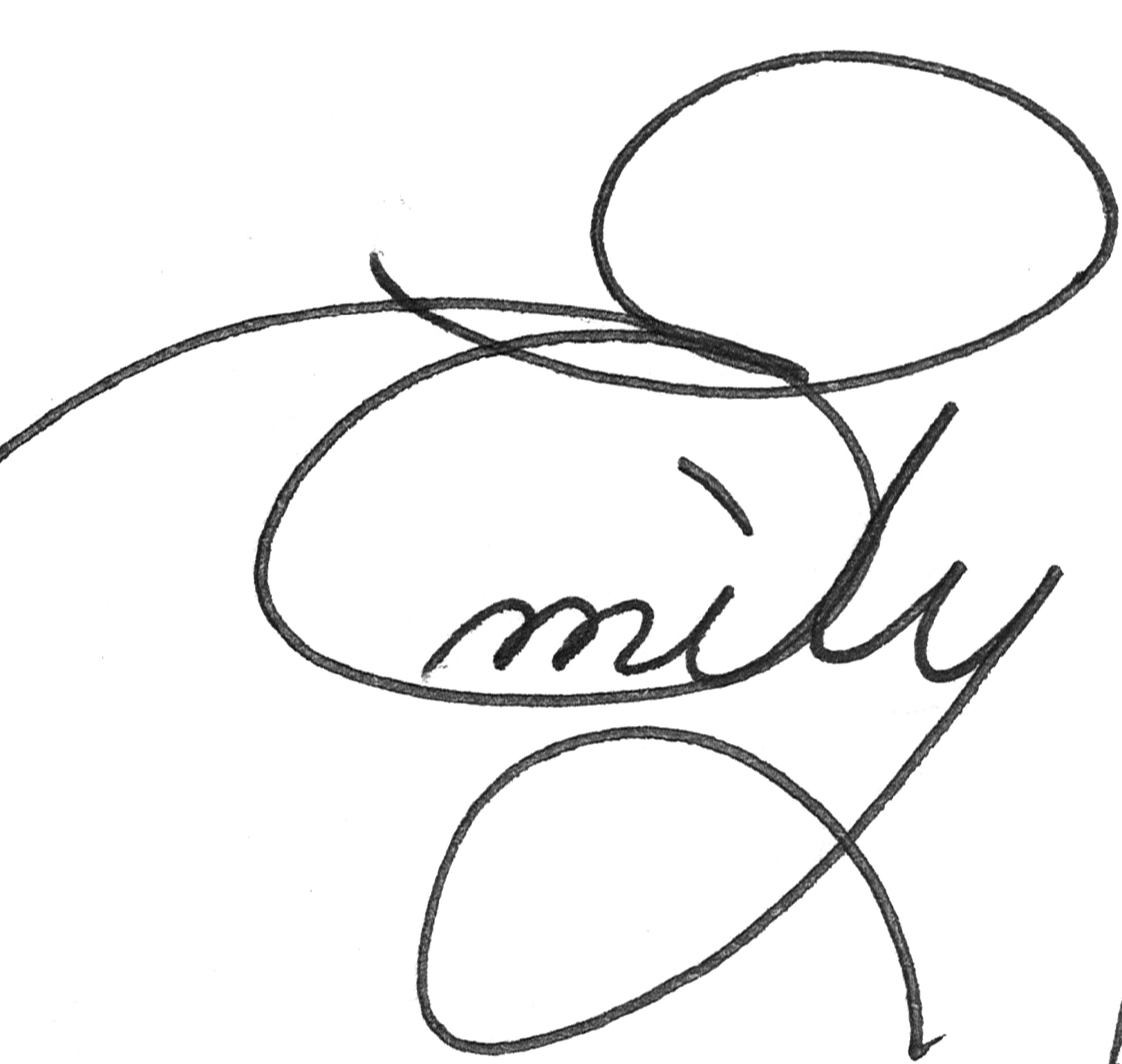 Emily Skopov, Founder & Executive Director